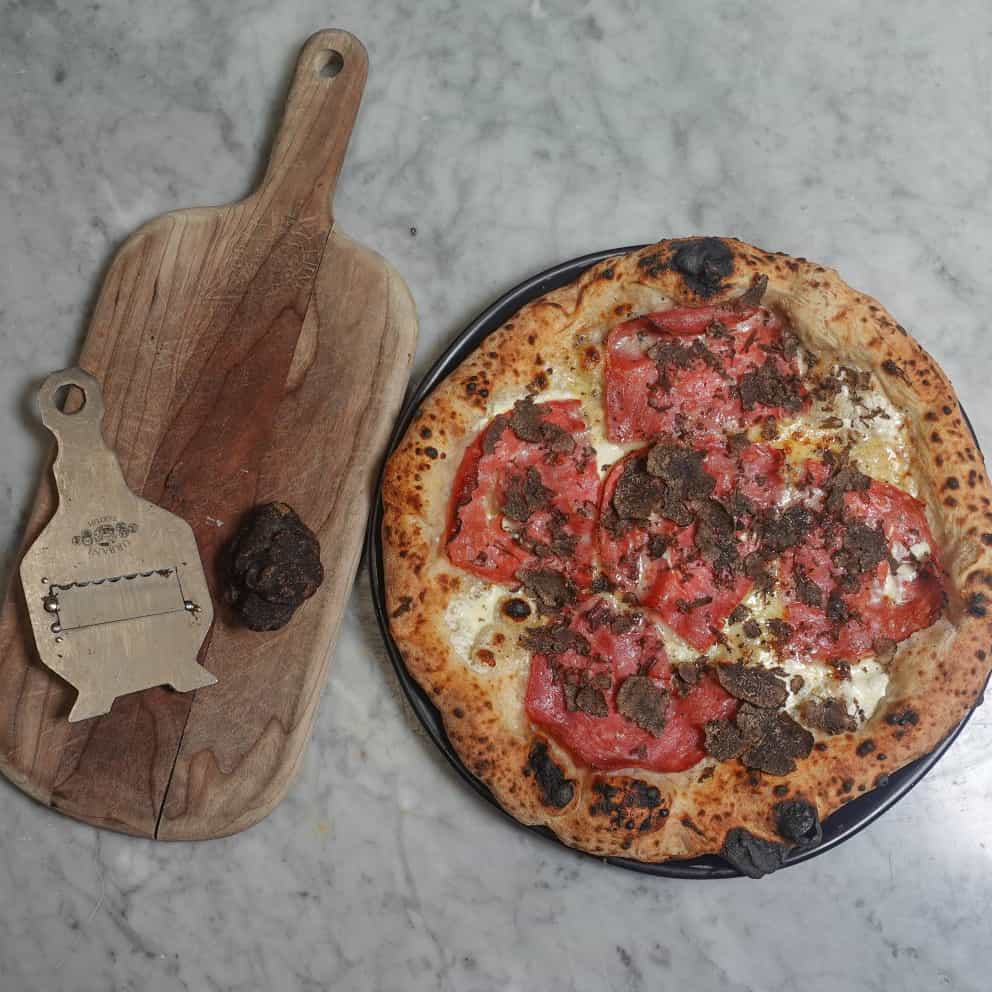 Certified quality. The royalty of truffle to intensify the noble flavor of a gourmet pizza.
✔ Truffle cream base
✔ Home made four cheese
✔ Imported Buffalo Mozzarella
✔ Gran cru pecorino
✔ Belgioioso Crescenza
✔ Basil, extra virgin olive oil
✔ Imported salame Golfetta
✔ Fresh shaved truffle from Urbani
Contains:
Urbani's Winter Black Truffle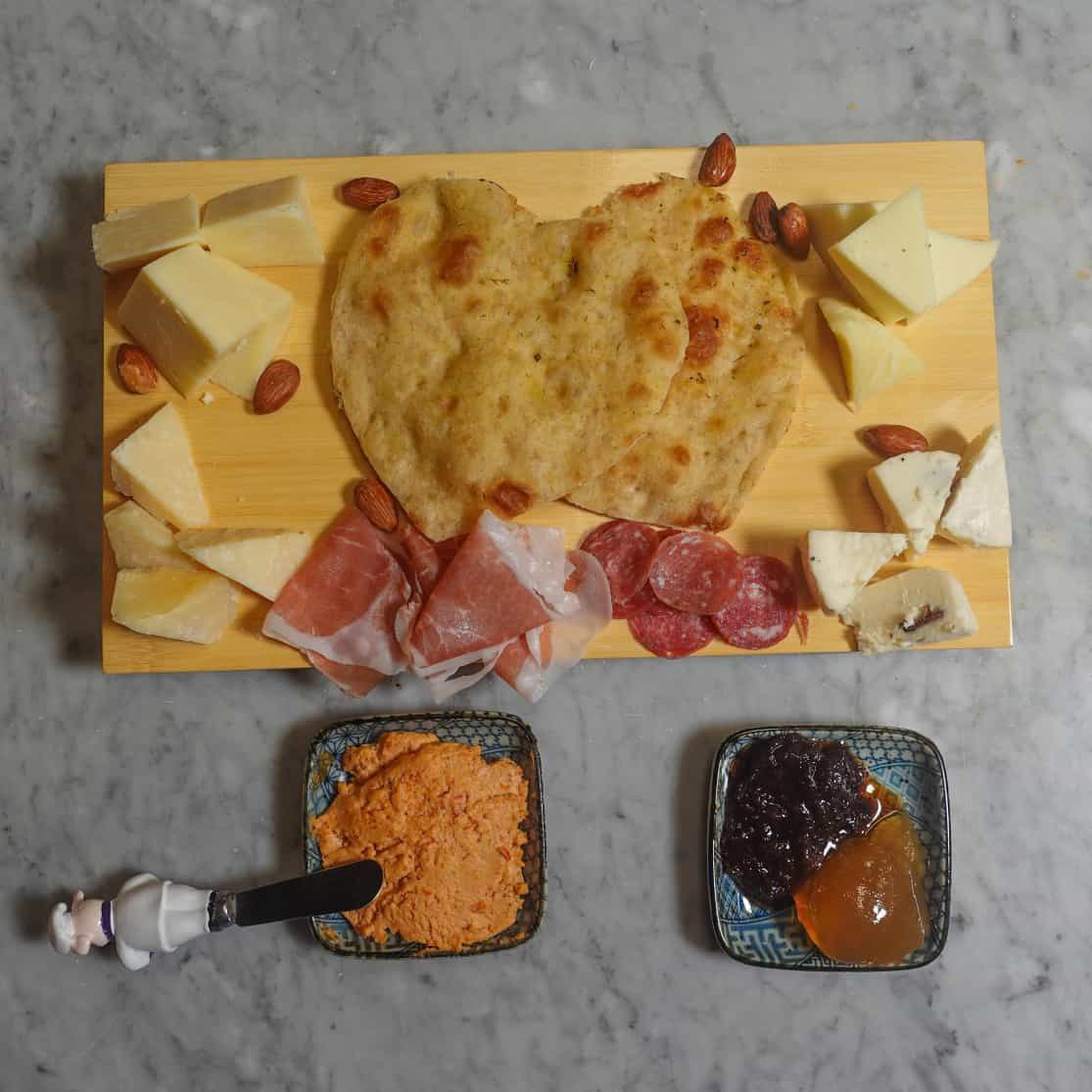 For lunch or for dinner, to start or end the day with the pleasure of sharing unique Italian flavors.
✔ Grana Belgioioso
✔ Caciocavallo ragusano
✔ Caciotta of sheep from Tuscany
✔ Sheep cheese and truffle from Sardinia
✔ Imported prosciutto di Parma
✔ Imported salami golferino from Bologna
✔ Italian mostarda jam
✔ Fig jam
✔ Mix nuts
✔ Cream Crescenza Belgioios
✔ Mixed with red crashed pepper jam from Calabria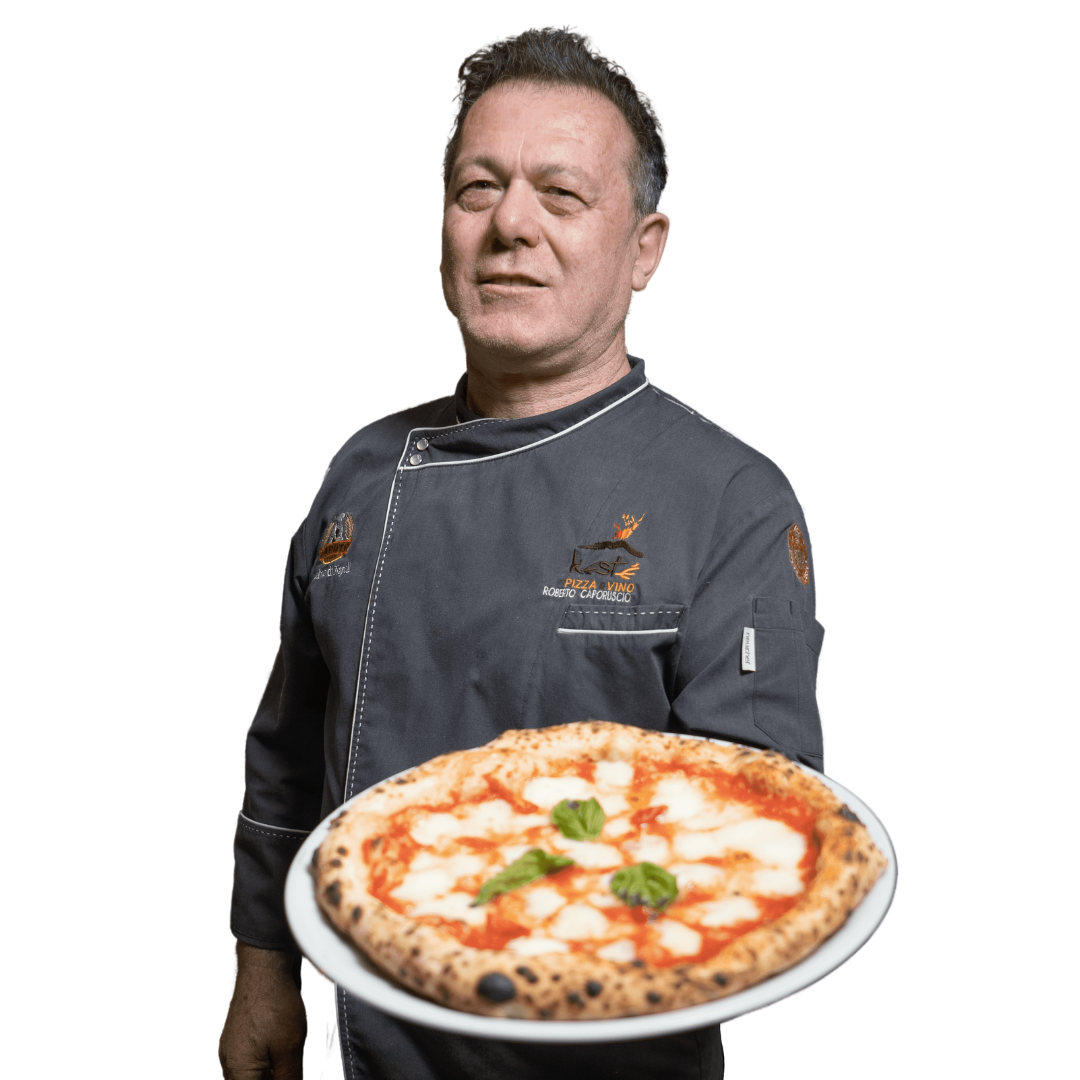 Passion for pizza and an entrepreneurial dream to follow.
From Italy to the United States: today, Roberto Caporuscio is considered the first Neapolitan pizza maker in the States
- in chronological order and also quality-wise.
Other pizzas you may like...