Add Nutella Mixeberry + 3 pizzas in your cart,
get the sweetest one for free!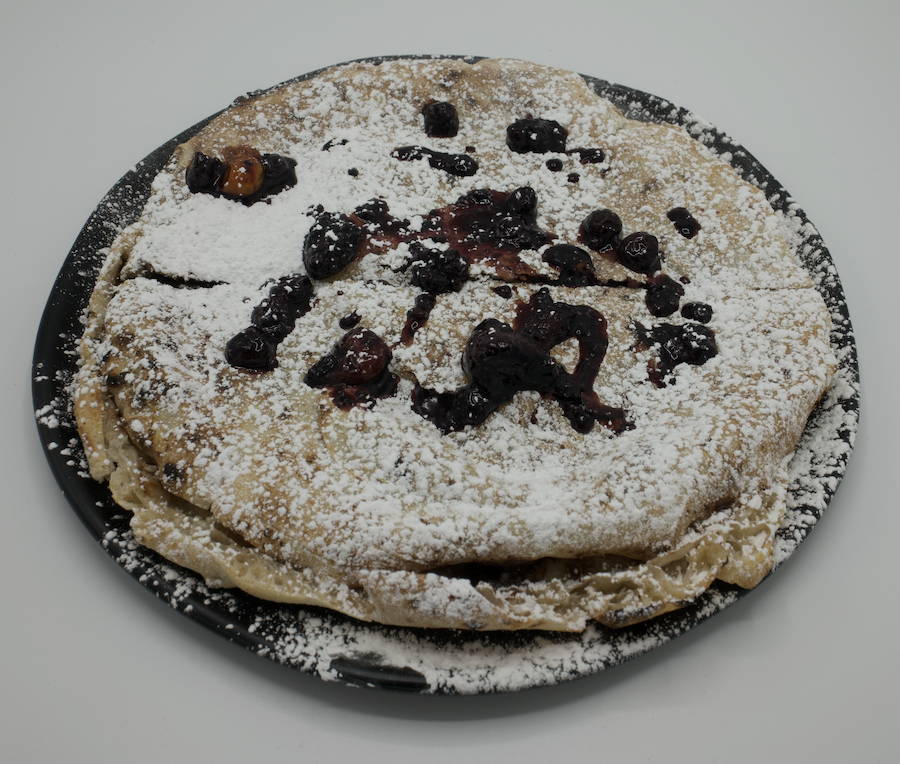 Add this product plus other 3 pizzas and get it for free!
Discount applied automatically when all products are in the cart.
Discover our classic Pizzas!
What they say about us:
Outstanding!
Might be the best pizza I've ever eaten. Will purchase again.
Delicious!
By far the best pizza I have had! Arrived quickly, still frozen. Baked at 525 for 7-8 minutes and it was perfect! Will definitely be ordering again!
Wrong pizza
You sent pepperoni instead, I complained and said you would resend an I never received, second time I order fr you disappointed
Yum!!!
Next best thing to being there is eating Keste' pizza in our own kitchen. Best fresh frozen pizza I have ever had!
Will be ordering again and again!
Can't tell it's GF
Fantastic pizza…would absolutely never know this is GF…quite family it's better than most conventional pizza places near us…well done !!
Very good
This is definitely the best online pizza I have purchased. Right amount of sauce and cheese, delicious crust.
Will be purchasing again.
Best pizza ever!
I am at a loss for words as I cannot believe this is really GF! 19 years being GF, this is THE real deal!!!!
BEST GLUTEN FREE!
absolutely the BEST gluten free
Crust out there. Believe me, we've tried them all. While we love to visit Keste in person - having a stash in my freezer at home is so nice too!!
Close your eyes and I was in NYC
In all honesty, this pizza was awesome! I'm a customer for life and will order multiple pies at a time on my next orders. Order with confidence you won't be sorry.. honest and awesome company! LOVE KESTÉ PIZZA!
Roberto Caporuscio began his authentic pizza-making skills straight from the source – Italy. Roberto was born and raised on a dairy farm in Pontinia, Italy where he first developed his culinary skills producing and selling cheese.
It was, however, in Napoli, the birthplace of pizza, where he went to study the art and craft of Neapolitan pizza with the most talented pizza masters.
After training with the best, he established two successful pizzerias in Pittsburgh, PA, then A Mano in Ridgewood, NJ, and ultimately in New York City in 2009 when he opened Kesté Pizza & Vino on Bleecker Street, followed by Don Antonio in Midtown in February, 2012.